Grow your brand's revenue streams
Earn 10% on eSIM sales to your customers
We have a great digital product for any brand that is looking to expand its revenue streams in the travel industry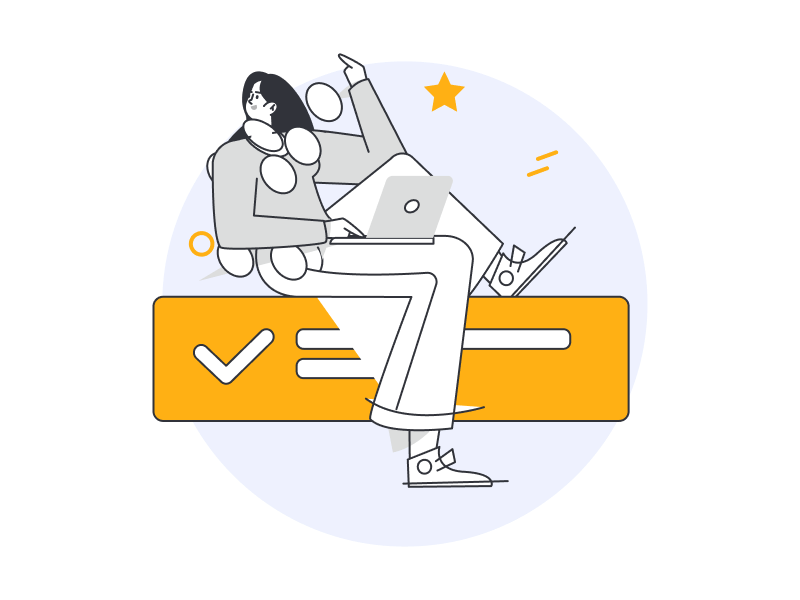 Benefits of the Onesim Affiliate Program
How to start earning with Onesim
Frequently Asked Questions
What is the Onesim Affiliate Program?
The Onesim affiliate program invites webmasters, entrepreneurs, educators, influencers, and content creators who want to spread the word about eSIMs from Onesim and earn income from it. The program is free to join and allows you to monetize your audience and earn commissions from each eSIM sale.
What requirements do I need to meet to apply?
To apply, you must:
Own and run an active website/email newsletter/social media accounts
Have an established audience
Create original content, such as blog posts, social media posts, emailing or videos
Have read and agreed to the Onesim Affiliate Marketing Program Agreement
Our team will carefully review your application and in most cases, applications to the Onesim Affiliate Program are processed within 5 business days. If your application is approved, then you'll receive a confirmation email.
Can I become a Onesim Affiliate in any country?
Yes. The Onesim Affiliate Program is global and we welcome you to apply from any country.
In addition, the Onesim website supports 10 languages and 9 currencies. So you can attract customers from different countries.
How are referrals tracked?
Upon acceptance into the Onesim Affiliate Program, you can create and manage your affiliate referral links. To make a sale count for you always use your referral links. Our tracking cookie window is 30 days.
What is the commission structure?
You are eligible to receive 10% of each purchase. A customer has to buy every time with your referral link so that you can get a comission. There is no maximum number of customers you can refer, we want you to earn as much as possible.
The Onesim Affiliate Program supports payment by direct deposit to your bank account or through Stripe Connect (Standard account).
The Onesim Affiliate Program requires a minimum balance of $50 USD before withdrawals can be made. Affiliates can choose to be paid when their balance reaches a certain amount or on a monthly basis.
Please note that regardless of your region/country, all commission payments are made in USD.
Let's get started
Become Onesim's partner and earn commissions!